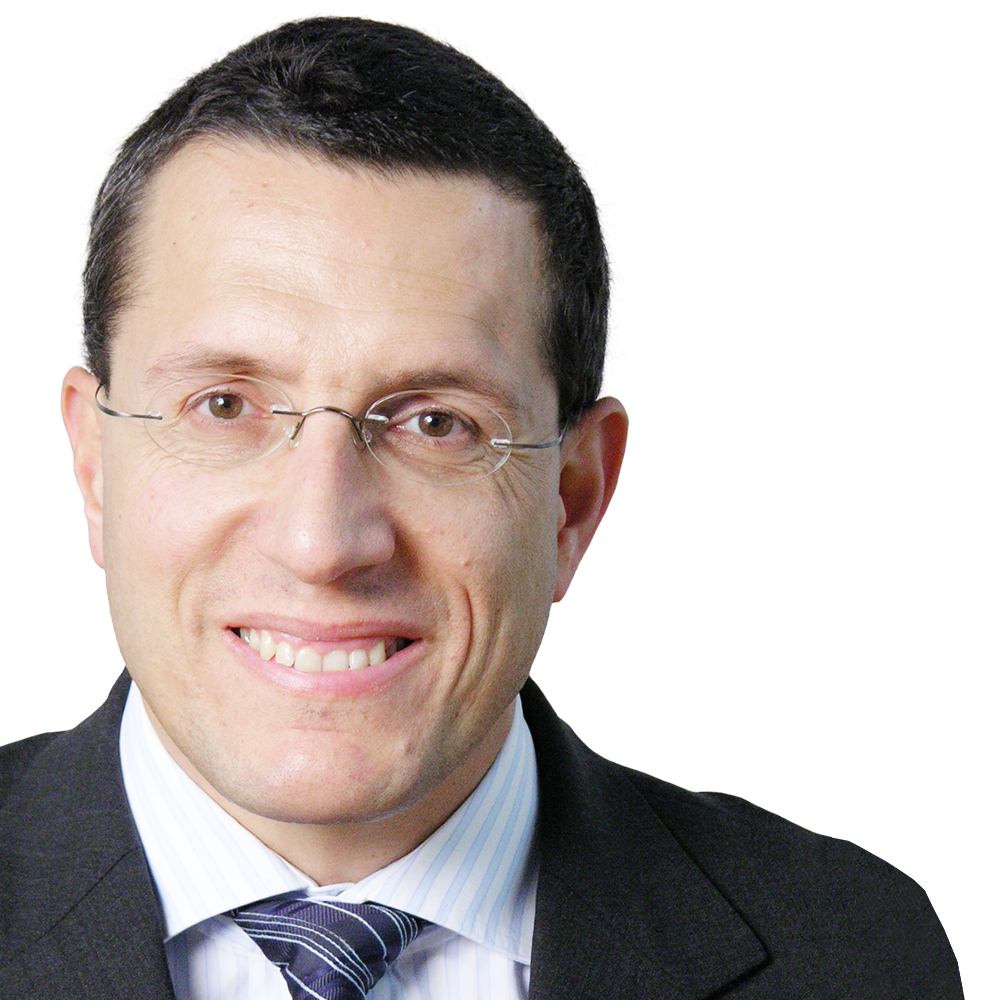 Clinical concepts and emerging strategies in reconstructive periodontal surgery and periodontal and peri-implant infection control
Reconstructive/regenerative procedures in periodontology aim at rebuilding the periodontal supporting tissues which have been lost following periodontal disease or trauma. Substantial evidence indicates that in carefully selected patients and defects, combined with a strict pre -and postoperative infection control, reconstructive/regenerative periodontal surgery may lead to substantial clinical benefits evidenced by probing depth reduction, clinical attachment level gain, defect fill, thus improving long-term tooth prognosis and survival. Emerging evidence also suggests that the use of certain types of lasers and/or antibacterial photodynamic therapy (a-PDT) may result in reduction of inflammation and improved clinical stability, thus representing potential modalities for maintaining periodontal and peri-implant tissue stability.
Aims / learning outcomes:
To provide the biologic rationale and treatment philosophy for the use of reconstructive/regenerative procedures in intrabony and furcation defects pointing to the clinical relevance of these procedures.
To present the decision making process on why, when, and how to integrate reconstructive/regenerative procedures in the overall treatment concept.
To provide the scientific background and the clinical indications for the use of various types of lasers and a-PDT in the management of periodontal and peri-implant infections.
Watch the webinar